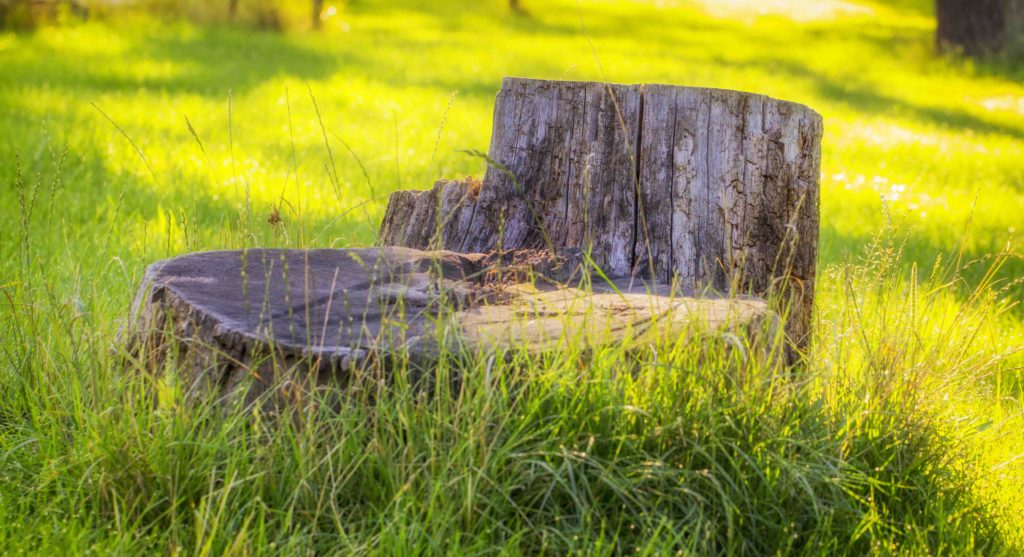 Are your trees growing out of control? Do you have a stump left in the yard? Then you need a local tree stump removal service.
Tree stumps are unsightly, annoying, and at times dangerous. If you have a stump on your property from a cut, dead, or fallen tree, tree stump removal will eliminate all your problems. That's what stump removal is an essential element of a reputable tree care company.
Today you'll discover the reasons to invest in tree stump removal in Fort Worth.
We're skilled, fast and efficient
It will often only take us a few hours to take a tree down because we have state of the art equipment. We usually do this when the tree is dead, has a disease, or is damaged from weather. There are a few options available for tree stump removal, which range from pulling the tree out if it doesn't have a deep root system or most likely ground down to grade level. We also offer deep stump grinding if you would like to plant another tree in its place. The best part of it all is that we handle everything for you, leave the job site spotless, and you don't have to lift a finger.
We utilize environmentally same methods
We have cutting edge equipment for large or small jobs. We can also chip and distribute the wood to your surrounding landscape. When you leave your stump to simply rot away or put the chemicals on the stump, it can mean that unwanted elements are introduced to your property, such as disease. There is no reasons you should risk your health. We can do the job safely and in an eco friendly manner.
It gives you a clean slate
When you have your stump removed, it creates a whole new space to plant trees, plants, or simply let lush grass grow in its place. Not to mention it frees up the space so you can enjoy it again without being worried someone will fall.
4.) It creates a safe environment
Adults typically walk slowly and they are going to be able to spot and go around an ugly stump. However, for children, elderly people, and pets that's not always going to be the case. When your kids are playing in their backyard chances are that someone is going to trip over the stump and hurt him or herself when they fall over or on top of a sharp stump.
Call us today for your free estimate so you can start enjoying your space again: 972-743-9959.