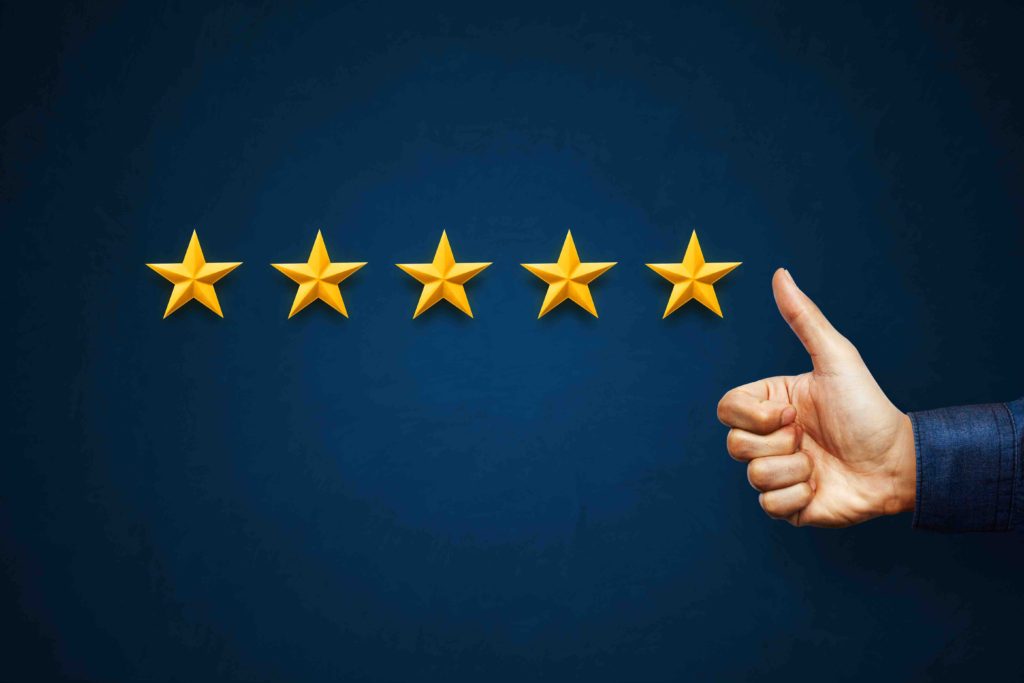 Tree cutting and removal is a dangerous job. It is important that you always hire professional Dallas tree cutting companies to take care of your requirements, especially if you are considering cutting down a mature tree. Tree cutting services provided by Chippers Tree Services are the safest route to go. We are a leading tree care company and understand the importance of getting the job done right the first time.
Here are some reasons why you should always hire experts where tree cutting, pruning, or removal is concerned.
1. Safety Hazard
Many people decide to bring down a tree on their own or hire cheap and inexperienced companies to take care of the job.
While some of them escape unhurt, many are not so lucky. The Dallas papers are full of stories where an unfortunate property owner got grievously injured due to negligence or a timing error. Young trees can easily be cut down with the right equipment.
However, mature or large trees require adequate experience and precise calculation. Timing is important in such cases. We have the necessary expertise to determine the exact spot where a tree would fall, based on calculations involving the tree's height and figure.
2. Right Equipment
There is no job in this world that can be done right the first time around without having the right equipment. Most DIY tree owners lack the necessary tools, such as leg protection or a Chainsaw with a 20 inch bar. You put yourself at great risk by missing even small pieces of equipment, such as, safety glasses.
All pieces of equipment with Chippers Tree Services are kept in robust condition to ensure that every tree is cut or pruned exactly the way you want. We test all our tools before a job so that there are no unnecessary delays.
3. Cost-effective Service
Investing in professionals to take care of tree pruning and landscaping at regular intervals can prevent the need for chopping down a tree.
We understand that in some cases, such as when it is growing too close to your house, tree removal can be completely unpreventable. However, most trees require cutting down because they have become ungainly or diseased.
Pruning services by experienced professionals can take care of diseased branches and foliage early to prevent infection from spreading to the rest of the tree. Certified arborists also have an eye for maintaining structural integrity and appeasing architecture that goes in accordance with the way you want your lawn to look.
Most tree cutting professionals in the Dallas area tend to hurry through trimming jobs. This can prove to be risky as well as result in a botched job. By working with reputable Dallas tree cutting companies, you can rest easy knowing that the task at hand shall be taken care of in the best possible manner.