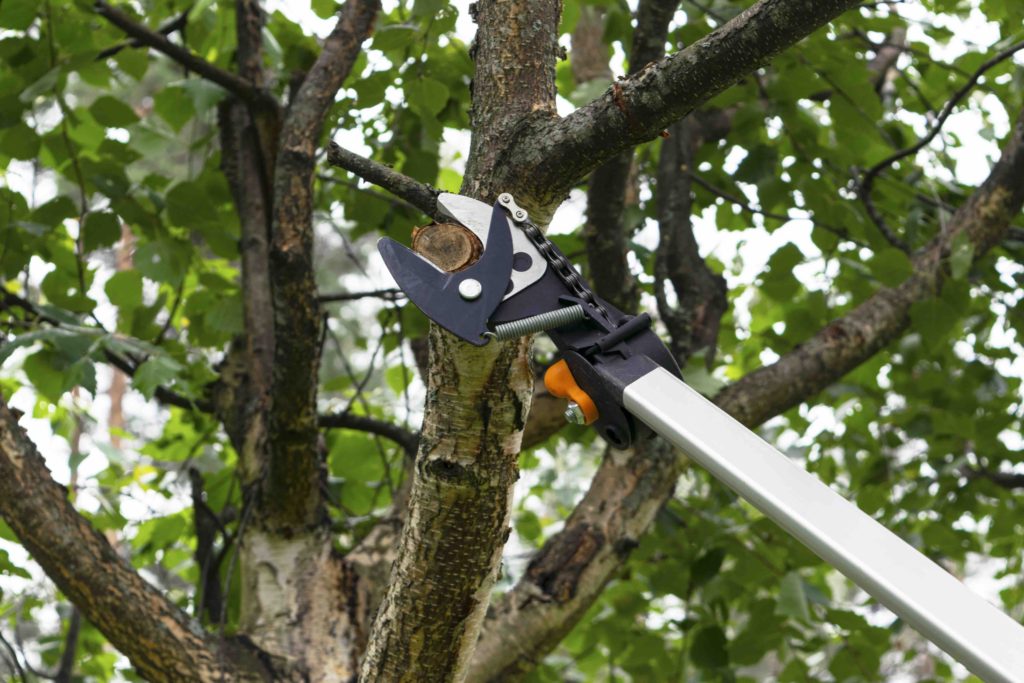 Trees are an integral part of our lives and they tend to make everybody feel happy. They also improve the value of your property. However, trees need proper care and maintenance. It is important that you get professional tree pruning services for your trees periodically. There are several Dallas Texas tree pruning experts that will agree with us when we say that pruning is one of the most important tasks in tree care maintenance and should be carried out professionally. Here's why!
Experts Are Trained In Tree Care
Professional tree care experts are trained in the art and science of proper tree planting, maintenance, pruning and care. We believe it is important to have the bigger picture in sight when removing limbs and branches. You don't want to accidentally cut away a major branch that is necessary for food production. Reducing foliage can cause the tree to come under a lot of stress, which may lead to decay and rot.
Tree care experts can help ensure that your tree is trained to grow properly so that it never causes any trouble. For instance, at Chippers Tree Service, we make sure to use minimal cuts while pruning the tree. Sometimes, a tree is unable to handle large wounds and may develop an infection because of it.
Increase the Value of Your Property
Would you like to buy a property with well-trimmed and beautiful blooming trees or the ones that are straight out of 'A Nightmare on Elm Street?' Trees can improve the curb appeal of your property and win the hearts of prospective buyers. You may be able to get more than market value with the right trees on your property.
When you invest in tree care experts, you are essentially investing in your property. You will be surprised at the kind of substantial returns you get. The International Society of Arboriculture says that well-maintained trees can add considerable value to a property while poorly cared for trees can be a significant liability.
Avoid Damage to Trees, Person and Property
Professionals have the right techniques, knowledge and equipment to prune your trees in the best possible way. Most tree care service providers are also bonded, insured, licensed, and certified like us. This means you don't have to worry about mishaps or accidents. You could potentially cause a costly legal liability if you damage your neighbor's property or hurt someone by accident while cutting down branches.
You could also slip and fall from a high branch while pruning the tree that could lead to loss of work days and significant medical bills. In short, you may end up paying more by cutting branches yourself and not using Dallas Texas tree pruning services.