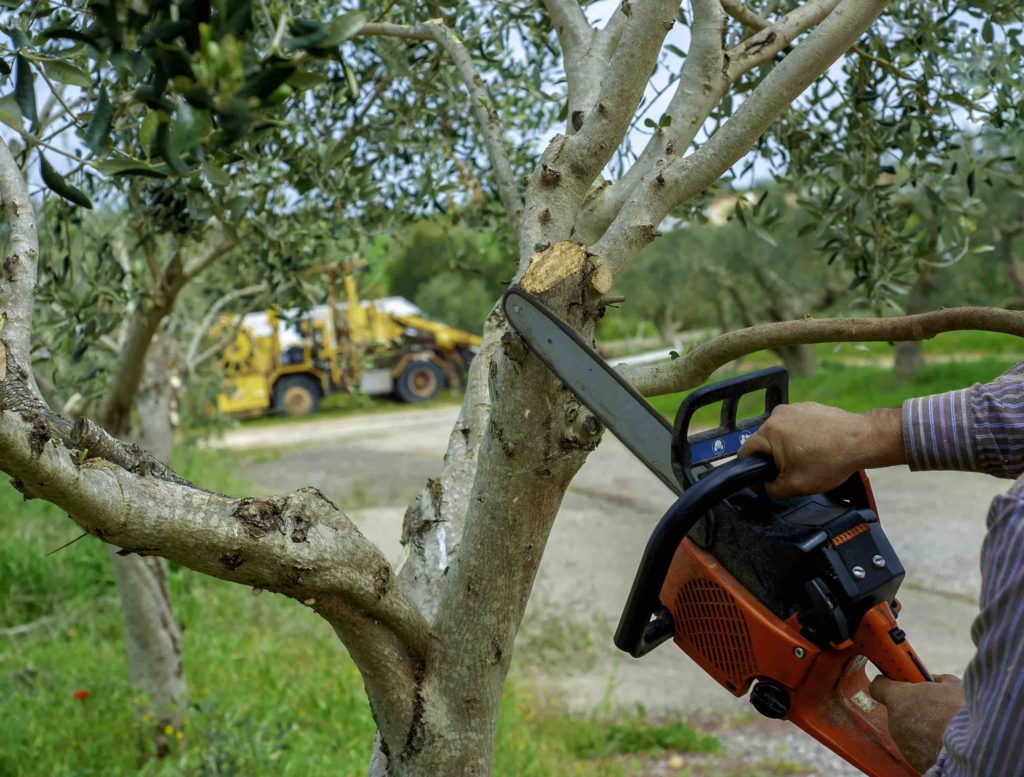 Beautifully trimmed trees on a lush and green landscape are a sight to behold. If you want to improve your landscape, then one of the best ways of doing this by ensuring your trees are neatly trimmed for all seasons. Even if you are an avid gardener or a die-hard nature enthusiast, trimming trees can prove to be challenging. Trimming and pruning shrubs and hedges is very different from trimming a big tree. This is where you will need the help of tree trimming services experts.
If you want to get your landscape or property in Fort Worth, TX ready for winter and the holiday season call us at (972) 743-9959 today!
Tree trimming – An Essential Aspect of Maintaining your Garden or Property
There is no doubt that tree trimming can add to the appeal of any landscape. It is in fact a critical aspect of maintaining your property. In addition to adding to the beauty of your property, trimming trees also helps them grow better and keeps them healthy.
However, tree trimming is hard work. It is a job for a professional tree services company that specializes in tree trimming services such as Chipper Tree Services. We understand that maintaining trees all through the year requires dedicated time and professional skills.
Top 4 reasons to Consider Professional Tree Trimming Services for Your Property
If you are wondering whether or not you should consider tree trimming services for your property, consider the following four benefits.
Trimming Helps Trees Grow Stronger
Tree trimming can help trees grow with a strong core and it helps them sustain much better even through extreme weather conditions. Before the actual trimming process, dead branches are removed which helps in directing the life-giving nutrients to new branches that will grow post trimming.
Improves Light Penetration and Air Circulation
Trees that are trimmed have better access to sunlight and it also helps with air circulation – without proper light and air circulation, trees can weaken and start to decay.
Keeps your Property Safe
Our one advice to homeowners is to ensure timely tree trimming. Dead, damaged, or diseased trees with vulnerable and weak branches can be dangerous to both life and property.
Trimming for Fruit Bearing Trees
Trimming as mentioned above can help a tree to grow healthier. This is especially necessary for fruit bearing trees. Without proper and timely trimming, fruit bearing trees can struggle to product a healthy harvest.
Professional Tree Trimming Services in Fort Worth, TX for your Property!
If you are in need of professional tree trimming services for your property, then connect with us at Chippers Tree Service, or call us at (972) 743-9959 today!