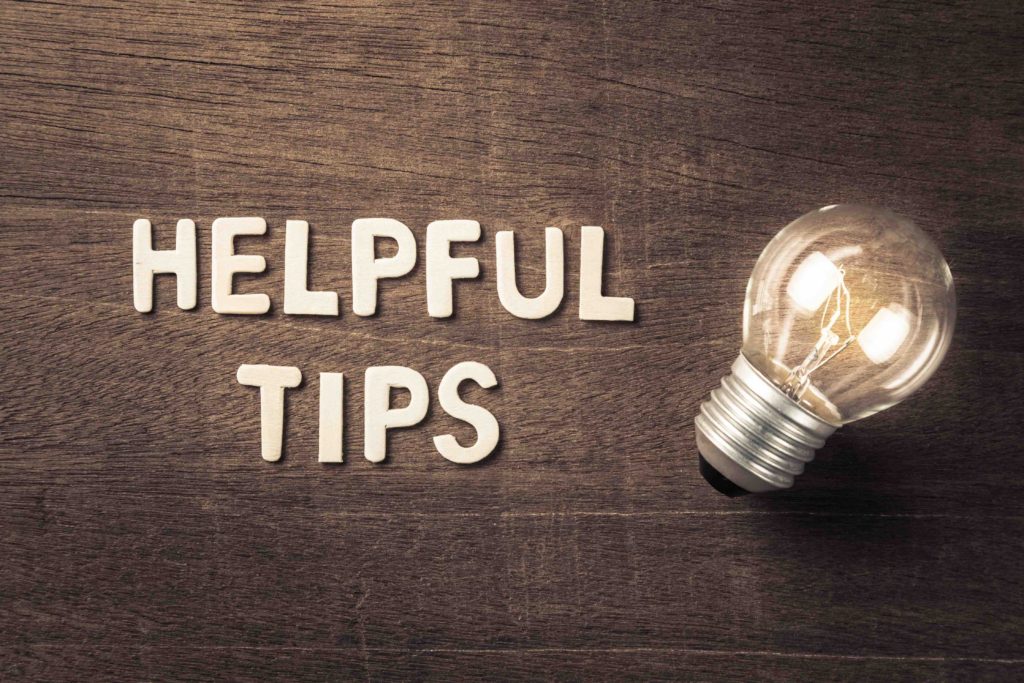 Whether you want to get your AC fixed or a tree removed, it goes without saying that hiring any type of professional requires due diligence. Tree trimming in Fort Worth is a task that requires certain degree of experience and skills that can only be provided by licensed Fort Worth Tree Service Companies.
The following tips will help you understand how to hire a tree service that's not only highly skilled but also genuinely cares about your property and your safety.
Necessary certification
Stop thinking a certified tree service as a simple "tree guy with a saw"! In order to be able to trim tree branches or remove a tree completely, you need to learn the proper guidelines laid out by the OSHA and ISA. Removing a tree stump takes research, expertise, knowledge of equipment, and in many cases, a permit.
So, make sure you hire certified service professionals who take pride in their work and are committed to adhere to the ever-evolving industry regulations. This will guarantee that your property stays in safe hands, and they have your best interest in mind.
Proper safety measures
It is crucial that you hire a tree service that follows the appropriate safety standards at all costs, regardless of how small the task may seem. The crew working on your tree should be wearing hard hats, eye-ear protection gear, and chainsaw chaps. This will make sure nobody gets severely injured in case there are any accidents.
Ask detailed questions
Don't hesitate to ask as many questions as it takes to hire the right tree service company – after all, it could impact your property. The way they handle your questions will also give you valuable insight into their intentions and work ethics. Many good tree service professionals will be happy to give you past client references, so you feel better while making the final decision.
Check insurance
Whether you have found a tree service via Google or a handyman stopped by your house promising to remove your tree stump for "a reasonable price", always ask to see their certification and insurance. If they can't produce this information, it'd be wiser to let them go.
If you are looking for one of the best Fort Worth Tree Service Companies who will treat your landscape like their own, give a call to Chippers Tree Services. We specialize in tree trimming, removal, stump grinding, stump removal, and complete tree analysis services in the Fort Worth area.