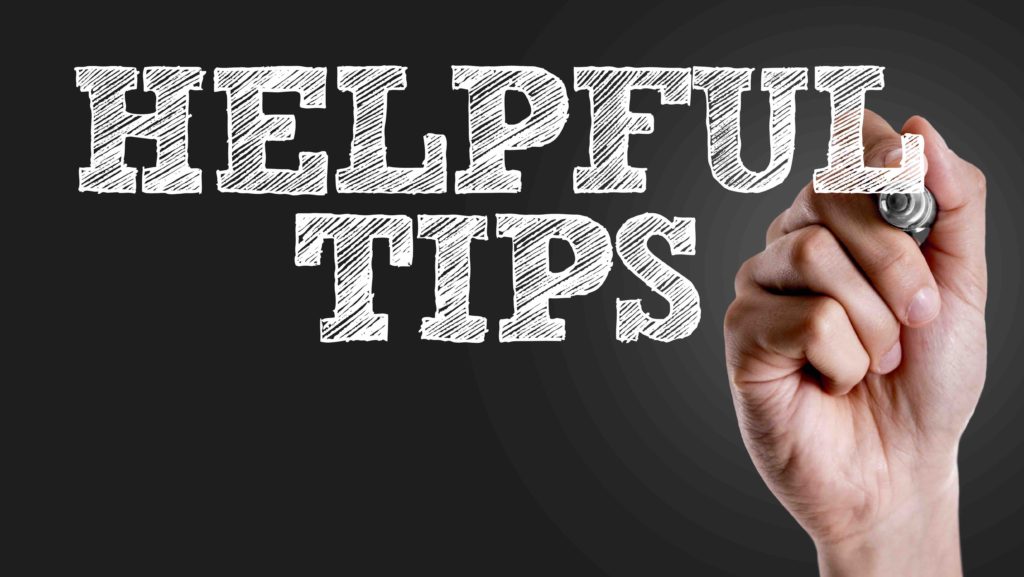 As the local tree service experts in Fort Worth, TX, we have been winterizing landscapes for over 15 years.
Trees are not only good for environment but they also add financial value to your property. They also help lower the cooling bills in the summer and prevent soil erosion. But as the late fall starts to roll in, you need to pay extra attention to your trees – maybe even hire Fort Worth tree services since the Texas heat can be brutal for the well-being of trees.
Here are some of our best-kept tips that will ensure your trees are just as healthy and happy during the winter months as they are during the summer:
Do a thorough visual inspection
To ensure your tree doesn't develop severe pest infestation or other disease (trees get diseases too!), check the tree trunks, roots, leaves, and branches. If an infestation or infection is in process, you'll see brown/black spots developing on the leaves.
Look for lace bugs, termites, or beetles as these insects like to make home inside a weak tree. If you see any signs of tree illness or insects, call professional tree service experts in Fort Worth, TX right away.
Trim the branches before winter starts
Pruning the tree limbs and branches in the late fall allows the tree to rest throughout the winter when they can recover from scorching summer. Make sure you only use sharp and well-maintained tree trimming tools otherwise you'll risk unnecessary tearing to the trunk and limb of the tree.
And don't forget to seal the cuts with a quality tree wound treatment or limb sealer. Leaving the tree wounds open and untreated will attract the attention of all sorts of insects, fungus, and bacteria.
Plant new trees before the winter
Before the weather turns frigid, the soil is cooler and there is still plenty of time for new trees to put down roots. This early-to-late fall season is also the best time for transplanting a tree or sapling. This perfect weather allows the tree to overcome the shock of transplanting and root themselves in the new spot before they must withstand the winter cold.
It's also wise to mulch them thoroughly during this time so they can protect their young roots from getting damaged in the upcoming cold. Mulch provides stellar insulation that prevents frost or cold damage.
Water the trees throughout the fall
As a Texas native, you probably have experienced more than one drought during the summer. With that in mind, it's a good idea to not only water your trees throughout the summer but also the fall season. These extra weeks of watering will help your trees recover from dehydration and get ready for the upcoming winter.
If you'd rather hire skilled tree service experts in Fort Worth to make sure the above steps are taken care of for you, give Chippers Tree Service a call. Our experienced tree service professionals have been providing soil-protecting and sustainable services for over 15 years. Call us to make sure your trees have the best chance at surviving this winter!