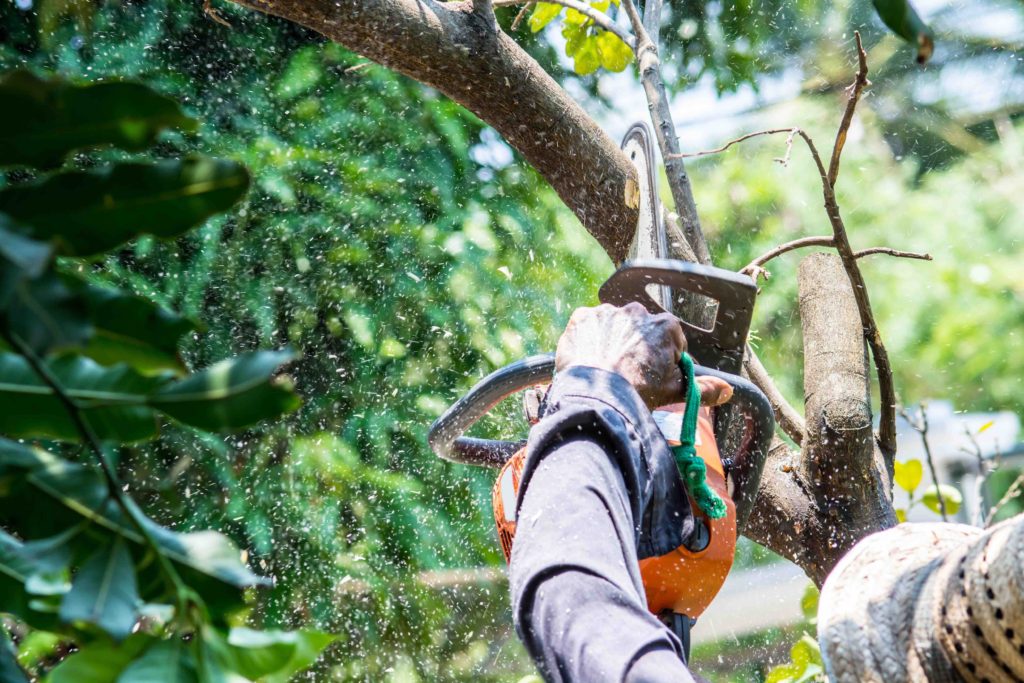 If you need a tree trimmer please contact your local Dallas tree trimming contractor. Do you want your property to look its best? If so Chippers Tree Service will handle all your tree trimming needs in the Dallas area.
Since we offer the highest quality tree services around, our trained professionals are all you will want and need in order to have your trees serviced in a timely and effective manner. We take pride in this fact.
By regularly maintaining your trees you will ensure your trees will be healthy and happy for many years to come. Pruning is an effective technique, which is required on a regular basis in order keep the tree looking its best. Our team of professional arborists will provide you with the highest quality services possible…hands down. Our skilled trained professionals serve the Dallas Fort Worth Metro area as well as the Collin and Denton counties.
Our proven reputation is of the highest standards for tree services. The staff at Chippers Tree Service goes the extra mile to ensure you will be completely satisfied and you will understand the process we undergo to take care of your trees. A homeowners' property is a valuable asset and by maintaining well-groomed trees your property will stay that way. Trees have specific needs in order to be healthy.
Have your trees inspected every two years in order to assess potential issues. Our arborists understand how to skillfully trim trees safely and effectively by employing a tree climbing method that does not utilize spikes. Trees become compromised when holes are made in them. This could lead to a potential for diseases.
Our company, Chippers Tree Services loves trees and we care about our customers' needs. Well-kept trees can offer many years of aesthetic enjoyment, keep your home cool in the summer while reducing cooling costs. Our professional team upholds a value of high quality service. Other companies often over trim and that can lead to unnecessary costs to you if the tree should become compromised. We put our customers first which will save you money and time in the long run. By choosing Chippers Tree Services for all your Tree Trimming and maintenance needs, we guarantee satisfaction. Contact us, your local Dallas tree trimming contractor today!