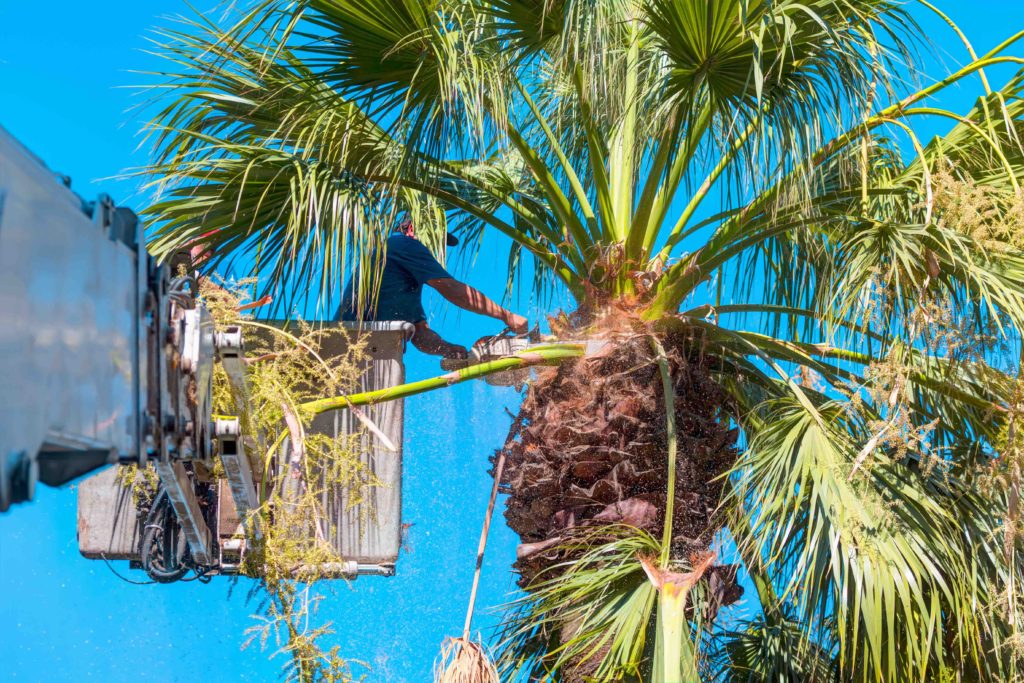 Are you a property owner that wants your yard to have an aesthetically pleasing landscaping? By hiring a professional tree trimmer in Texas that offers a diverse option of services, you will receive top notch quality service delivering you the best results possible for all your tree maintenance project plans. As the best experts in the industry, Chippers Tree Service promises to deliver exactly what you envision and expect when it comes to tree trimming or landscaping. You should always be looking for the best people to work on your garden, whether you want a brand new landscaping design or to flourish a few extra features, getting the best people first hand can save money and time, so you can enjoy your home. If you are looking for more information on landscaping services you may want to check out a site similar to lwlandscapes.co.uk.
Cost Effectiveness
If the maintenance of your property is not serviced on a regular basis, it can lead to serious damage which will end up costing you a lot of money. If you are also working on a landscaping project, you will want a professional tree trimmer to ensure that the job is done completely well. Paying for landscape design and then tackling trees yourself is a recipe for disaster. Having to repair any landscaping damages will end up costing substantially more than regular maintenance. As highly trained professionals at Chippers Tree Services we will help to maintain the tree maintenance regularly to help keep your property looking great while saving you tons of money.
DIY Route is Dangerous
Trimming trees can be a tedious task, not to mention a dangerous one. When a tree is cut, it is impossible to predict where the falling tree, branch, or limb will end up landing. The unpredictable falling of the tree can end up landing on the person cutting the tree, powerlines, or the property leading to injuries or possibly even death. If your home or business is near a powerline, this leaves you at extreme risk and danger while attempting to cut the tree. If you or any tool that you are using to cut the tree accidentally touches the powerline, this leaves you at risk for severe electrocution or worse, death. Chippers Tree Services professionals have the knowledge, expertise, and equipment to do the job right while maintaining safety all around.
Hassle-Free
Investing in experienced professionals to maintain your tree trimming and landscaping regularly save you a lot of energy along with any potential hassles in the long run. Instead of attempting the landscaping projects on your own, invest in a team of landscapers tackle the tasks with efficiency, quality, and consistency – hassle-free. Leave it to us – we have advanced and up-to-date materials and equipment to properly required to handle the tree trimming services with quality, assurance, and ease.
With years of training, the Chippers Tree Service team is considered top-notch professionals that will handle your project with professionalism, quality and care. We are here to help all of your landscaping ideas come to fruition with professional ease. Hire reputable tree trimmers in Texas like ours offers to take care of all your tree servicing needs. For the best prices for tree removal services call us today for a free estimate today at 972-743-9959!