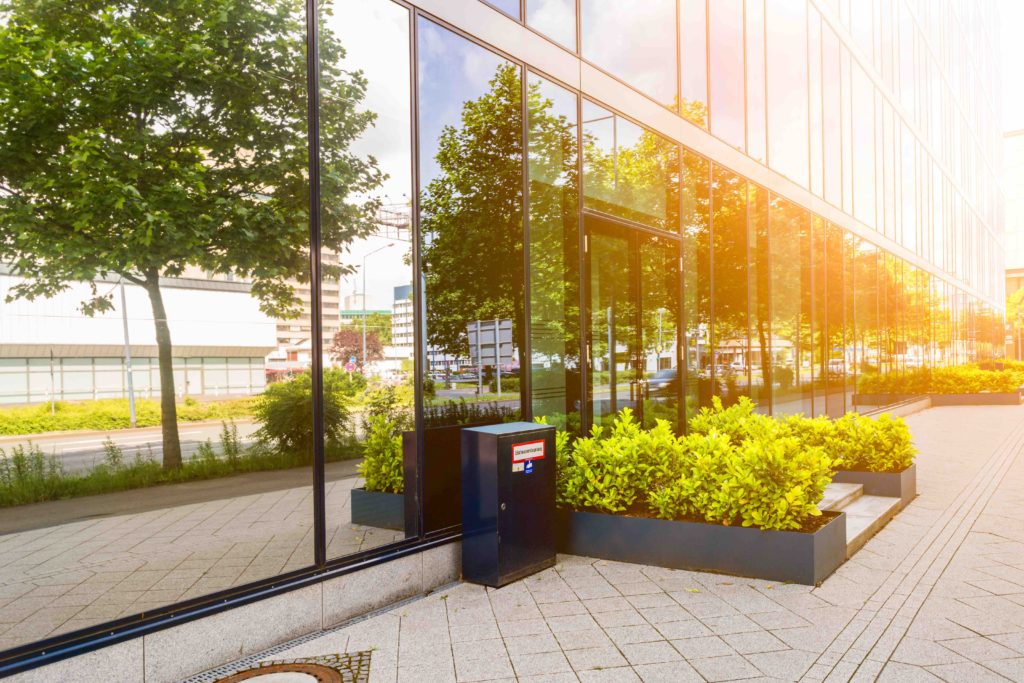 If you are a business owner, then that means you have invested time and money in making sure that the area surrounding your business is attractive and promotes your property as a reflection of who you are and your values. It is essential to search for a local tree pruning service to help you maintain the appeal of your property to not let your initial investments go to waste. The ambiance of your property whether it be a retail store, office building, medical facility, school, or apartment complex relies on having a well-maintained property all year long. By hiring the best professional tree pruning services in your area, there is no need to worry about maintaining your image as a thriving business.
There are several benefits in having tree pruning services including:
Increase Property Value
The appearance of the outside of your property can either add or take away value from the surrounding community. If the trees around your property are thinning, broken, rubbing, or have diseased limbs or deadwood, this can make any property look unattractive. Count on Chippers to help alleviate any potential problems with regular tree maintenance, keeping your business looking atheistically pleasing and your trees healthy to maintain the value of your property. We can help provide exceptional tree maintenance services to help prevent depreciation and increase your ability to be competitive with other businesses.
Perception Advertising
If you are a commercial business, your thriving business depends on the return of consistent customers and having a beautifully appealing property. A beautiful landscape creates a good impression to those who pass by. If you have a displeasing tree stump, Chippers can grind down any stump so that you can replant trees, grass or your landscape. Having a healthy and beautiful tree, manicured grass, flowers, green leaves, and meticulously placed shrubs will impress passersby by giving off the ambiance of professionalism. If it seems like you care about your space it will also seem like you must care about your customers, giving off the impression that the services your business offers must be of valuable and good quality.
Save Money
If you have an unhealthy tree to replace, this can also prevent your property from looking its best and potentially lead to further damage. Acting fast and hiring Chippers to help prevent the issues from getting worse could save you money later on. We offer local tree pruning services to both residential and commercial needs and guarantee to deliver quality service that is always done on time and will only exceed your expectations and standards.
Count on the skilled experts with years of experience at Chippers to help your business thrive! Call us today for commercial tree pruning services at (972) 743-9959 for a free estimate today.