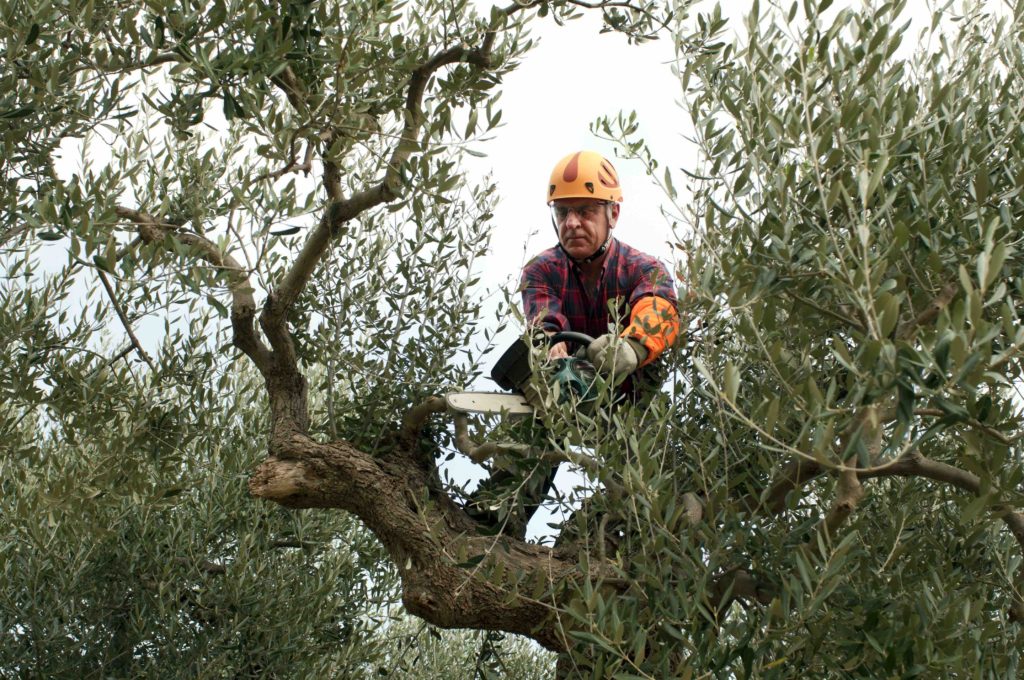 As a property owner you want your yard to have an aesthetically pleasing landscape. Chippers Tree Service is a tree contractor in Dallas. We provide top-notch, professional tree trimming and removal services. We promise to deliver exactly what you envision and expect when it comes to tree your tree care needs. 

The services we offer will create a cost effective, long-term trajectory for your property outlook.  When a property is not serviced on a regular basis, it may to lead to serious damage, which will end up costing you money. We have a team of highly skilled arborists at Chippers Tree Services ready to assist. Our tree maintenance team will regularly inspect and advise you on the best ways to help keep your property looking great! 
Since trimming and removal can be a tedious and dangerous task, its best to leave the job to professionals who can get the job done quickly and effectively. When a tree is cut, it is impossible to predict where the tree or respective limbs will fall.
If done incorrectly a tree can fall onto surrounding structures or even injure people. Why not remove the stress and hassle of these worries by having us get the job done right for you? We have the equipment and team to get the job done safely.
As experienced professionals we know how to maintain your trees properly. Instead of attempting the landscaping projects on your own, invest in a team of landscapers who tackle the tasks with efficiency, quality, and consistency. Make your life hassle-free. Leave it to us we have advanced up-to-date materials and equipment to properly handle your tree trimming with confidence and ease.

Call Chippers Tree Service today for all your tree trimming and removal service needs at: 972-743-9959.