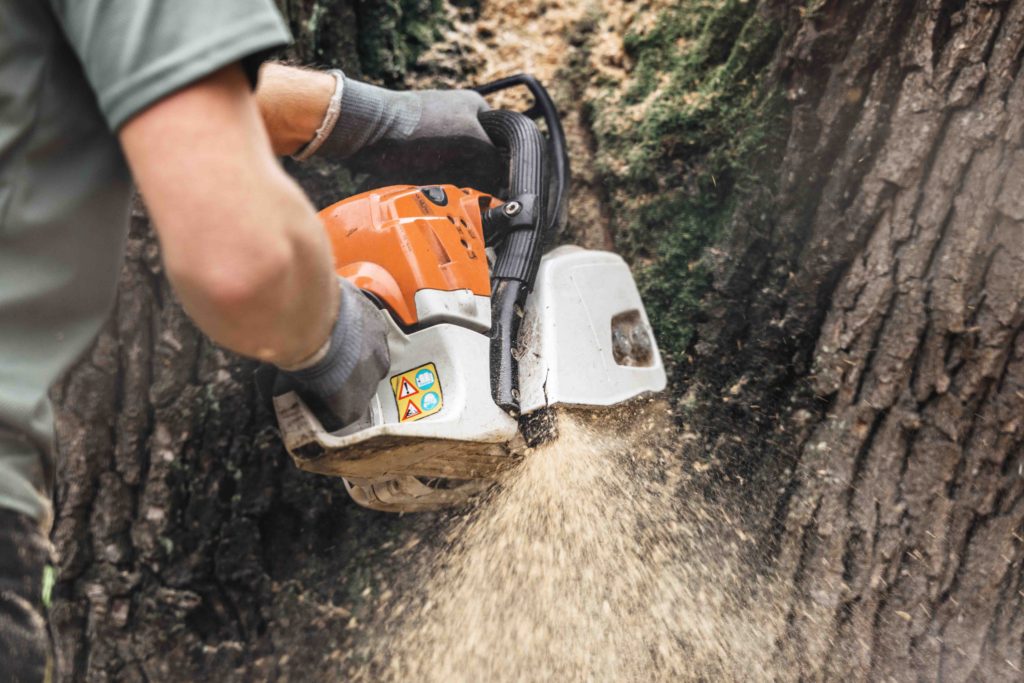 Are you on the hunt for the best tree removal Fort Worth company? If you are ready to save money on your next tree removal service, then it's important you make sure you're hiring professionals who will deliver quality service in a timely manner. If you are ready to invest in a reputable tree company, then it is essential to do your research to find the perfect tree removal service in Fort Worth. Here are some tips to start you off for selecting the best company near you.
By selecting a professional tree removal service that offers a diverse option of services, you will receive top notch quality service delivering you the best results possible for all your tree maintenance project plans. Are you a commercial property owner or homeowner and want your yard to have an appealing landscaping? As the best experts in the industry, Chippers Tree Service will deliver exactly what you need and expect when it comes to tree removal, other tree services or landscaping.
Check out customer testimonials and find out what type of reputation they have with the local community. You can check from Yelp, social media, or their website to see reviews from previous clients. How long has the tree company been in the industry? Do they have a lot of complaints? The right tree removal service will have multiple stellar positive reviews. Take a look to see what previous clients had to say about their own personal experience and the quality of service with the company.
It's important to research companies that offer several services with many years of experience. Do some research to find out how long the company has been around. The longer the company has been around, then most likely the better the quality of service you will receive. With years of experience, here at Chippers Tree Service are considered top-notch professionals that will handle your project with professionalism, quality and care. As experienced professionals, we can easily spot issues early on and will tend to them right away before they turn into a serious problem.
Chippers Tree Service is here to help all of your landscaping ideas come to fruition with professional ease. Hire a reputable tree removal Forth Worth company like ours offers to take care of all your tree servicing needs. For the best prices for tree removal services call us today for a free estimate today at 972-743-9959!