Welcome to Chippers Tree Service
Chippers Tree Service is a family-owned and operated tree service business committed to quality tree services that work to satisfy our clients' with affordable rates in the Dallas-Fort Worth Metroplex. Our employees bring over 30 years of combined tree experience to the job and we only employee experienced tree workers. Our services include tree pruning, tree trimming, tree removal, shrubbery trimming, stump removal and stump grinding, brush chipping, lot clearing and cleanup services from Dallas to Arlington to Plano and all the cities in the Dallas- Ft. Worth Metroplex.
What our Clients Say
"We had 3 different tree companies come out and Chippers was the best option for us. We have a large American Elm tree that's about 60+ feet tall and a 30ish foot different type of Elm tree and both were in very porr condition. Most people wanted to just chop them down but Chippers wanted to trim them first and see if it'd help. They came out on Thursday and we scheduled for them Tuesday and they showed up right on time and had 5 guys and were done in a little over an hour with the trimming and clean up. I was VERY pleased and plan on using them in the future for any pruning or removals I need as well as recommending them to friends."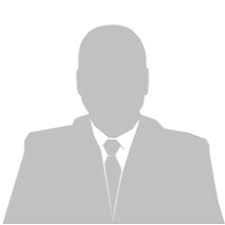 Tree Service provided at residential home in Richardson, Texas.

I was extremely impressed by the professionalism of your crew and the efficient and expeditious way they handled my project. I found Mr. Edgar Argueta to be informative, very thoughtful, and very reasonable in his approach to all the issues we presented and he met my needs in every respect. I have recommended Chippers to several people already and plan to do so in the future. I greatly appreciate your service to me and to my home.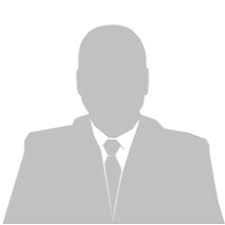 Mr. Ayres
Edgar came out and gave us an estimate on the spot, we had a lot of work that needed to be done and thought we couldn't afford to have it all done at once, but with Edgar's excellent quote we were able to do it all at once, we signed up immediately and Edgar and his crew arrived the following Saturday. The work that Edgar and his crew is some of the best I've ever seen, brush pile removal, stumps removed, several trees removed, they even cut up some firewood for us. Edgar and his crew went above and beyond and we could not of had a better expierence with them. I plan to recommend Chippers to everyone. Job well done.

Bret C.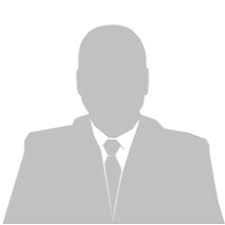 Excellent Service, Excellent prices, Excellent business
Chippers Tree Service just removed huge cottonwood tree (what a nightmare!), smaller pear tree, grinded the stumps, and trimmed another tree.

What a great job they did – very accurate, safe, quick and clean! They took great care of the loans, and fences.

Needless to say, since we used them, Chippers Tree Service had the best price among quite a few bidders.

Also all the inital communication were great – all the calls and e-mails answered promptly right away with fast quotes and understanding of our concerns – thanks, Edgar!!

I highly recommend Chippers Tree Service for any job – we are very happy!

Thanks,
Mark S.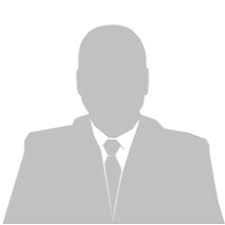 Excellent job and great service, thanks!
My husband noticed Chippers Tree Service on his morning walk and asked for a quote on a tree removal. Edgar came right over, and in fact before my husband was back and via the phone the price was so good that they started immediately. The team worked very efficiently and in less than an hour the tree was down; taking a credit card is also a plus in such a bad economy.

Ten days later we had a pretty bad storm hit and my neighbor's tree landed on her house. She called many tree services for quotes and either the price was too high or most failed to call back. She had to navigate over big limbs to get out of her front door making it very dangerous. I called Ramiro and he came right out. My neighbor was thrilled he could start right then and the price was so competitive! They proceeded to meticulously work like a well oiled clock and in no time the stress she endured was behind her. I was so pleased that I spoke to other neighbors who called for quotes and decided to put them on my website (www.insurancedfw.com) to make my next referral simple. I appreciate a job well done THANK YOU!!!!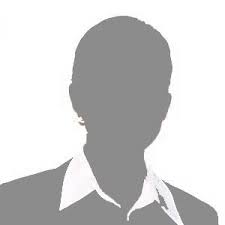 I SUPPORT A GREAT BUSINESS
REAL REVIEWS FROM PEOPLE FOR CHIPPERS TREE SERVICE