WHY CHOOSE CHIPPERS TREE SERVICE?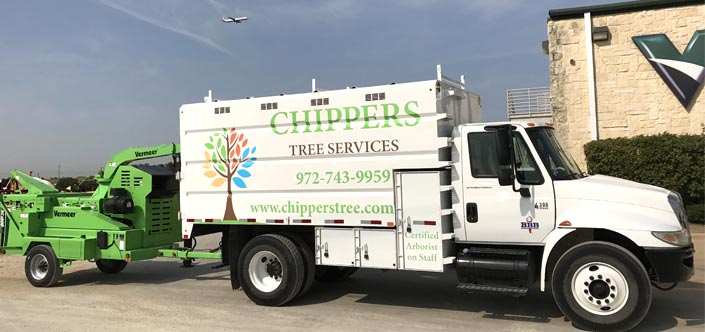 Our professional tree services in the Dallas Ft. Worth Metroplex are second to none. We truly believe our company is best suited for anyone's tree service needs. Here we give a short list of 10 reasons of why to choose us.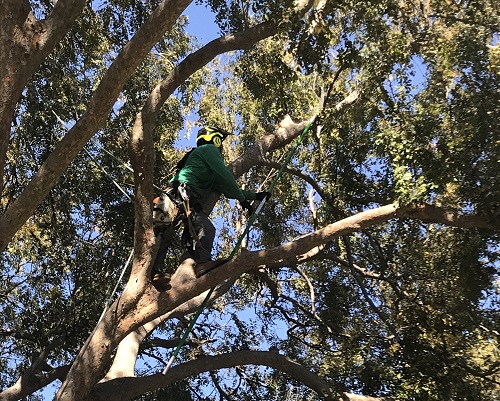 For a FREE estimate, give us a call at (972) 743-9959 or fill out the online contact form and you will be contacted within 24 hours. Thanks for visiting our website! We look forward to servicing your tree needs.
Tree Services we offer: Tree pruning, tree trimming, tree removal, crown cleaning, crown thinning, crown reduction, shrubbery trimming, stump removal, stump grinding, brush chipping, emergency and cleanup services.