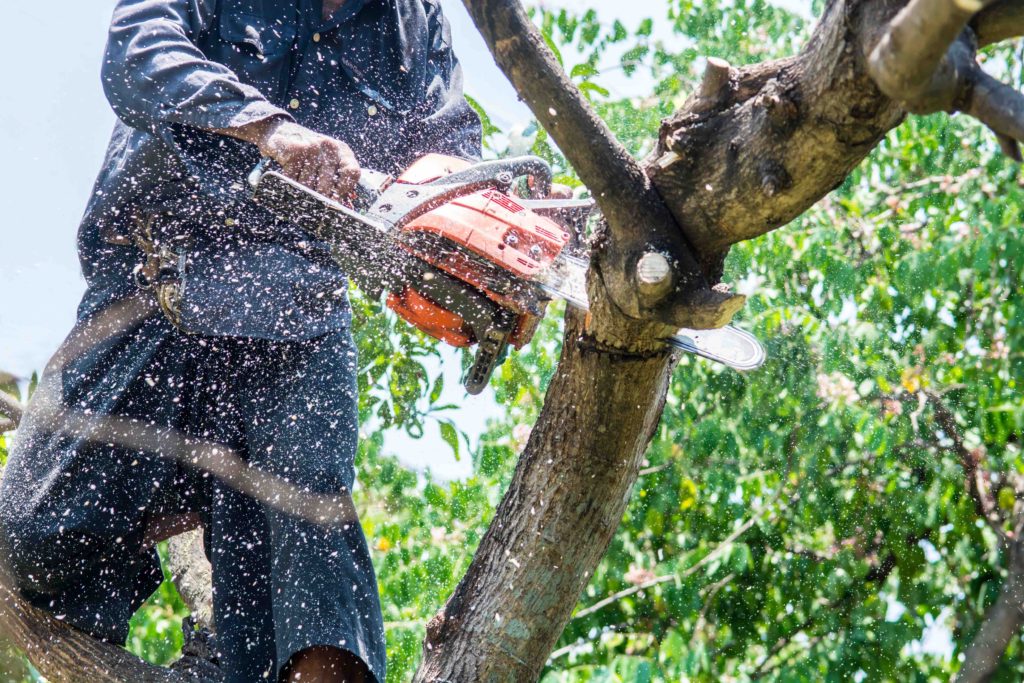 Properties need continual care and proper maintenance in order to keep them looking their best. Instead of doing it yourself consider us at Chippers Tree Services to handle your tree trimming and maintenance needs. We offer the highest quality tree services around. Our trained professionals go the extra mile in order to ensure you will be completely satisfied with our work.
Regular maintenance of your trees will ensure your trees will be resistant to many factors that can damage a tree. Pruning is an essential technique that should be done on a regular basis in order to meet certain requirements. Our arborists are highly skilled trained professionals that serve the Dallas – Fort Worth Metroplex and surrounding areas.
We have a proven reputation of the highest standards for our work. Your property is a valuable asset and by maintaining well-groomed trees you will be sure that your property will stay that way. We understand that trees have specific needs in order to be healthy. Because of this, we suggest to have your trees inspected every two years in order to assess potential issues like new deadwood and overgrowth.
Our employees understand how to properly trim trees without excessive and unnecessary tree limb removal. We also use a tree climbing method that does not utilize spikes. The reason for this is trees become compromised when holes are made in them. This could lead to a potential for diseases as the tree endeavors to recover itself.       
We at Chippers Tree Services love our work and trees. We understand that well-kept trees can offer many years of aesthetic enjoyment, keep your home cool in the summer while reducing cooling costs and keep your property safe. Our team upholds an ethical value, which only offers services that are needed for the long-term health of your trees. Often trees can be over trimmed and that can lead to unnecessary costs to you. Our customers are our highest priority and we will clearly explain the methods needed for your trees maintenance, costs, and time. By choosing Chippers Tree Services for all your tree trimming and maintenance needs, we guarantee satisfaction.